Our Story
ストーリー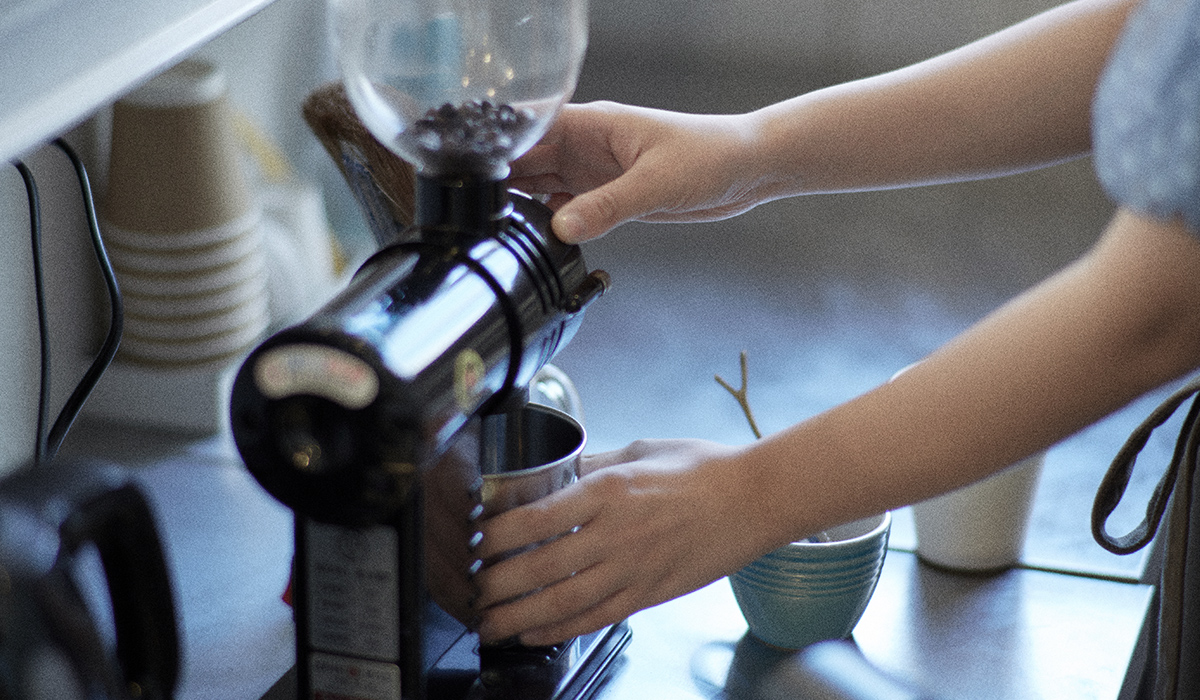 気持ちよい空気を作ること。
人をつなぐ場所であること。
神戸三宮から1駅大阪側にあるJR灘駅。北に1分歩いた阪急神戸線の高架下手前の角に「LANAI(ラナイ)」があります。そのまま北に更に歩いたところにはジャイアントパンダの「タンタン」で有名な王子動物園があります。

ちなみに、この付近の阪急電車高架下はこだわりの家具屋やカフェ、雑貨店など感度の高いお店が続々と出店してきて、にわかに盛り上がりを見せているエリアでもあるんです。

そんな灘エリアの始まりの場所に位置し、また帰ってくる場所にLANAIがあります。
世界三大コーヒー「コナコーヒー」を
お楽しみいただけます。
LANAIでは、ブルマン、キリマンジャロと並び世界三大コーヒーといわれるコナコーヒーを提供しています。

生産量が少ないため希少価値がとても高いコナコーヒー。すっきりとした甘味と程よい酸味が特徴で、砂糖を焦がしたような甘い香りに、ファンが多いのもうなずけます。

LANAIは、そんなレアコーヒーを神戸・灘エリアで楽しめる数少ないカフェです。ファンの方も、初めての方もぜひ飲んでみてください。また、ハワイ発祥の地ビール・コナビールもご用意しています。
地元で長く愛されるカフェに。
ランチからディナーまで楽しんでいただけるリゾートキッチンLANAI。ご家族やご友人でお越しください。テラス席はワンちゃん同席OKです。お一人様のカフェ利用も大歓迎。

姉妹店「SOWELU(ソエル)」とともに「人をつなぐ場所」がコンセプト。ここで出会い、巣立ち、そしてまた帰ってくる。その環(わ)を担うことが、私たちにとって何よりうれしいことです。

気持ちの良い空間と接客、おいしい料理で地元に長く愛されるカフェでありつづけられるように。皆さまのご来店を心よりお待ちしております。
LANAI スタッフ一同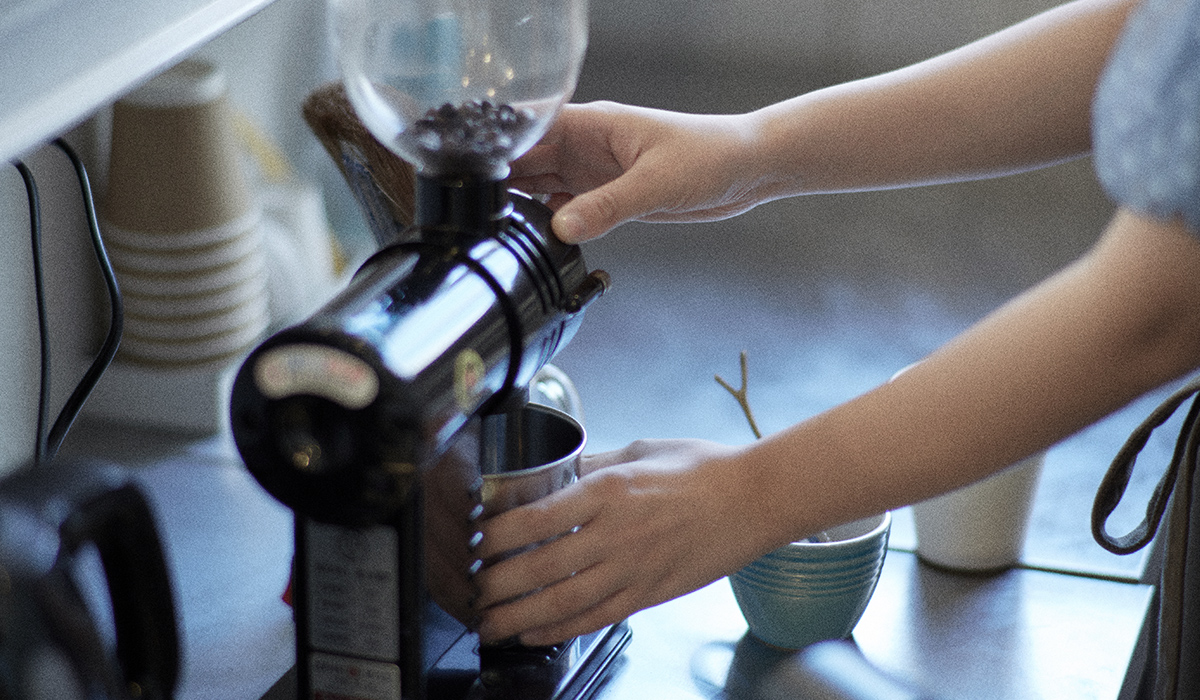 To create a pleasant atmosphere.
To be a place that brings people together.
JR Nada Station is two stops from Kobe Sannomiya on the Osaka side. Get off the train and walk north for a minute and you'll find LANAI on the corner before the Hankyu Kobe Line elevated train tracks. If you go further north, you will reach the Oji Zoo, famous for its giant pandas "Tantan". This is the place to be. By the way, the area under the elevated railway tracks of Hankyu Railway is home to a variety of shops such as furniture stores, cafes, and general merchandise stores. This is an area that is suddenly becoming more and more exciting with the opening of new shops one after another. In a location where the Nada area began, and where you can come back to, LANAI ( There is a "Lanai".
LANAI is considered one of the world's three largest coffee producers, along with Burman and Kilimanjaro. Kona Coffee. Kona coffee from the island of Hawaii is gaining more and more attention in the specialty coffee boom. The beans are carefully grown in the great outdoors, and since they are produced in small quantities, they are very rare. It's characterized by a refreshing sweetness and good acidity, and has a sweet aroma that smells like burnt sugar. Nodding. This is one of the few cafes in the Kobe/Nada area where you can enjoy Kona Coffee, which has been loved by so many people. Whether you are a Kona coffee fan or a first time visitor, please enjoy it. You can also enjoy Kona Beer, a local beer that originated in Hawaii.
LANAI is a Hawaiian resort cafe that serves customers from lunch to dinner. )". Together with its sister store, SOWELU, the common concept is to be a place that connects people . Encounters are born here, are nurtured, leave the nest, and come back again. Being a part of this circle is the happiest part of running a store in this community. With a pleasant space, pleasant customer service, and delicious food, we can become a café that will be loved by the locals for a long time. Like.
All the staff at Life Style Cafe LANAI